The key to building a data driven culture: Timely insights
As digital transformation in business continues, data storage and analytics are becoming increasingly critical to growth in any industry. A data-driven culture, one which enables data-driven transformation, starts with considering how to unlock data trapped in divisional and system data silos, how to ensure data privacy and security, and how to deliver insights cost-effectively and with ease. At BlueGranite we believe that that data storage and analytics should be available to all, and digital transformation should be within reach for any company willing to invest in its data. Microsoft's Azure SQL Data Warehouse (DW) offers scale and parallel processing, while Power BI gives users the ability to deliver insights, by creating interactive visualizations of the data gathered, sorted, and stored in Azure DW. Combine the two and watch your business transform.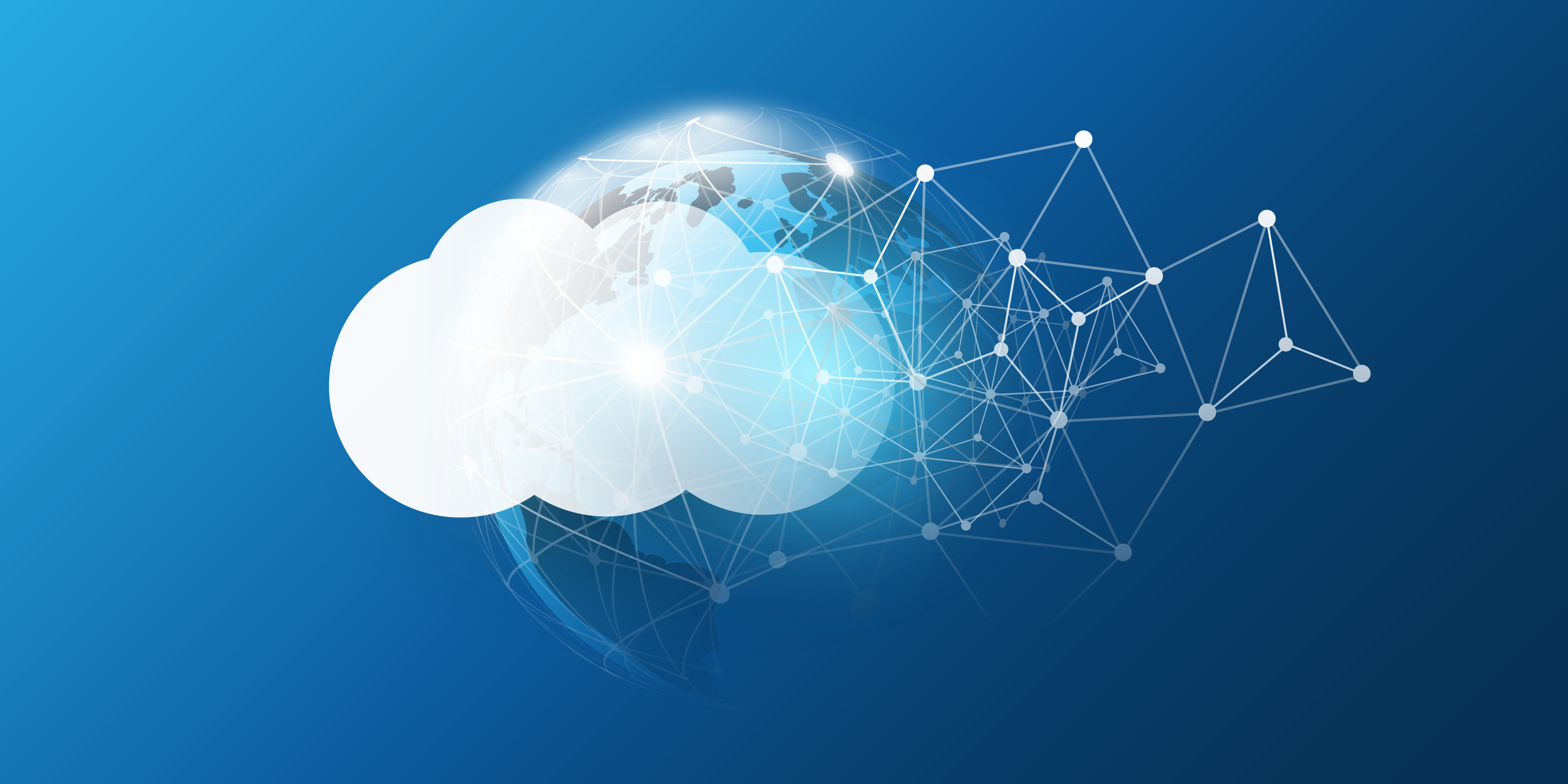 "The biggest barriers aren't related to technology; they're all the other issues surrounding the transformation, from being a traditional legacy business to becoming a data-driven organization,"
-Randy Bean, CEO at NewVantage Partners.
Microsoft's Azure Analytics and Power BI offer wide-ranging data management, data warehousing, data storage, and business intelligence solutions, helping organizations leverage varied and increasing datasets, while improving reporting and insights. This leads to fewer bottlenecks and better business outcomes over time. According to a Harvard Business Review Analytics Services pulse analytics strategies survey, 91% of global executives say effective data and analytics tactics are essential for business transformation; 55% of organizations say data silos and data management difficulties are the biggest challenges to these strategies; and 51% of executives rank self-service analytics for business users at the top of their investment priorities.
Here's why you should consider Azure SQL DW and Power BI to drive transformative change.
Improved Analytics Deliver Tangible Business Benefits
Better, more timely analysis allows for stronger decision-making and improved outcomes. Azure SQL DW and Power BI drive data analysis leading to increased revenues, decreased operations and supply chain costs, and faster entry into new markets. These tools also allow both IT staff and business users to be more productive, by spending less time wrangling data and more time analyzing it and planning accordingly.  
"The average time savings is 1.75 hours per week. The total risk-adjusted cost savings in effort over three years is $4.9 million." –Forrester Consulting's Total Economic Impact of Microsoft Analytics study, commissioned by Microsoft.
Cost Effective Solutions
On-premise infrastructure has a high cost in terms of both money and effort. In the past, data analytics solutions have often cost companies more than they were willing to invest for implementation and maintenance. Azure Analytics with Power BI has both a lower risk and lower monetary cost for implementation, deployment, and maintenance. "Our TCO (total cost of ownership) has been cut in half and our performance is three times faster. That comes out to six times improvement in performance per dollar." – Applications manager in retail pharmacy.
Empower Users
A move to Microsoft's Azure SQL Data Warehouse and Power BI tools puts data in the hands of more users, giving them the ability to create their own analyses and valuable reports, increasing the speed of change, and business outcomes. Power BI's dynamic capabilities empower users to share data – to which they have secure, organized access – in a rich and meaningful way.
In the survey referenced above, Forrester Consulting interviewed four Microsoft customers who use Azure Analytics and Power BI solutions, as well as 364 companies currently using a mix of Microsoft Azure and Power BI. Every company interviewed reported improved analytics since moving to Microsoft, and all were pleased with the ease of integrating data sources and the increase in performance. Surveyed companies also saw improved data democratization (the process of making data available to those who need it, rather than just analysts) and results that led to meaningful improvements in overall company performance.  
Increased Flexibility 
The wide array of capabilities across Azure SQL DW and Power BI often lead to added business benefits outside those that drove the initial adoption. Once these solutions are in place, organizations find it easy to add additional data sources or initiate new analytics projects. As new Azure features are released they can be incorporated into the ever-advancing tool set, increasing capabilities as technology progresses. Leveraging Azure for analytics also enables  artificial intelligence and machine learning opportunities!
Security and Privacy 
Azure is known for being the most secure cloud for analytics. Donald Farmer, a well-respected thought leader in the data industry, said: "Azure SQL Data Warehouse and platform offers by far the most comprehensive set of compliance and security capabilities of any cloud data warehouse provider." Microsoft has also recently added Dynamic Data Masking, which limits sensitive data exposure by masking it to non-privileged users, and Data Discovery and Classification, which classifies, labels, and further protects data, to automatically help protect sensitive data, further enhancing data security and privacy. 
Taken together, Azure and Power BI provide a best-in-class platform for all aspects of the Modern Data Warehouse:
The security and flexibility of Azure SQL Data Warehouse automatically scales up and down to meet your needs with the best cost/performance measurement on the market
Enterprise-grade Azure Analysis Services gives you even more control over your BI solutions across a full range of use cases
Power BI's visually rich business analytics capabilities securely deliver custom insights to the right audience, in the right format, on any data
Insight from BlueGranite's COO:
These days, a lot of attention is being paid to data growth, and rightly so.  By 2025, IDC predicts we will have more than quadrupled the amount of data in existence from 33 ZBs to 175 ZB since 2018! And technology has broadly risen to the challenge with scalable cloud solutions like Azure Data Warehouse that put price, performance, and scale into an attractive and manageable service.  However, an area that I increasingly like to focus upon is highlighted by playing on the words "data growth".  Sure data growth is impressive, but the growth of data as an asset, in terms of who pays attention to it and leverages it, may be just as significant.
Looking back over my own career in data and analytics, the shift in awareness and understanding of the domain has been flat out amazing.  Even as data sources and types evolve and grow, the number of jobs, roles, and activities that incorporate data to drive better performance has exploded as well.  That same IDC report states: "By 2025, 75% of the world's population will have at least one data interaction every 18 seconds".  That's amazing.  These days, jobs in almost every corner of every sector are collecting and analyzing data in order to be more productive, more competitive, and more efficient.  The benefits of pairing scalable data storage & management technology with an intuitive and user-friendly interface for all data consumers simply cannot be overstated.
---
Azure SQL DW and Power BI unlock performance advancements, security, and insights for businesses, and help to develop a data-driven culture that will propel an organization forward and foster transformational growth.  For more information on Azure Analytics and Power BI,  and how to get started using this dynamic combo, contact BlueGranite today.