The BlueGranite team has a lot to be thankful for when working in the data and AI space. Whether we are working to support our clients, our team, or building relationships with our partners (Microsoft, Databricks, and others), we are constantly learning and growing as an organization. As 2019 draws to a close, we'd like to take a moment to reflect and express our thanks to the industry, the community, and the people in our organization.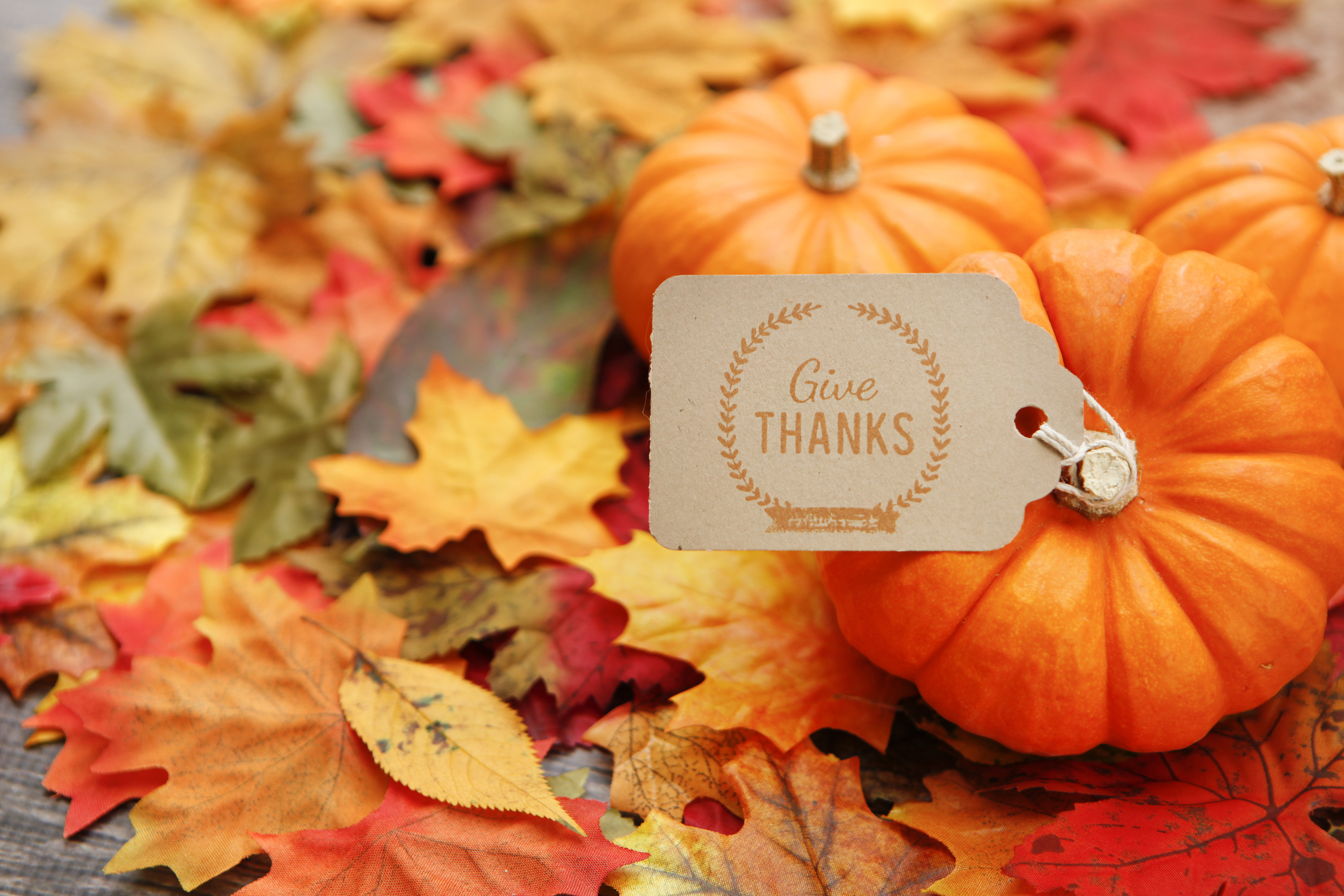 We decided the best way to show our thanks would be to ask around and get feedback from our experts. Here are some fun and interesting insights from the BlueGranite team on what they are most thankful for:
Matthew Mace, CEO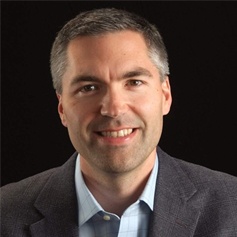 I'm thankful for our clients who put their trust in BlueGranite and our team, sharing their vision and goals and providing opportunities to do the work we love – building data and analytics solutions on the Microsoft platform!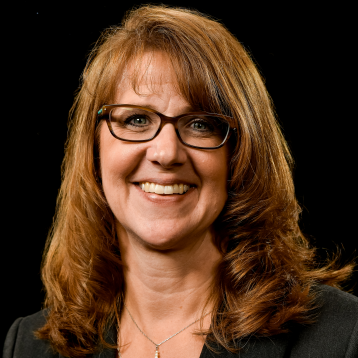 Amy Ford, Director of People & Culture
I am thankful and honored to work with such an amazing brilliant team who is constantly amazing me with all the incredible solutions they build.  I have enjoyed the year growing our team and building stronger relationships with them as well as our Partners like Microsoft and Databricks. I am looking forward to an exciting 2020.
Daivd Eldersveld, Solution Architect
I'm thankful for the opportunity to develop in ecosystems like the Power Platform and Microsoft Azure. I immediately feel productive without worry about infrastructure since it's handled by Microsoft in the cloud.
Leo Furlong, Principal
I am thankful for BlueGranite's continued investment to bring the entire company together every year to discuss vision and strategy for data and AI.  #staffretreat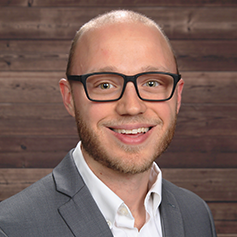 Sawyer Nyquist, Staff Consultant
This year I am incredibly thankful for the opportunities given to me. Those opportunities come from a tremendous employer in BlueGranite, from clients who invite us to participate in solving engaging problems, and from an ever evolving technology space that keeps me learning every day.
Olya Musokhranova, Solution Consultant

I am thankful for all the incredible people I met since starting at BlueGranite earlier this year. 
As we celebrate more than 20 years in business, we at BlueGranite are most thankful for you; the sustained opportunity and support from our collaborators, clients, and affiliates helps us continue to flourish. We're excited to discover what lies around the corner in the progressive world of big data and analytics. We're just as excited to master those potential new advancements, while staying at the top of trusted current solutions, to continue making the most of your data.
Keep up on the latest in the data and analytics industry by subscribing to our blog. Have questions or want to chat with an expert?  Contact us today. We're here to help!